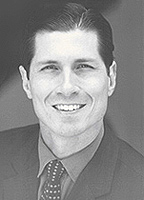 Jay Calvert,
M.D., FACS
jaycalvertmd.com
Dr. Jay Calvert is a Board Certified Plastic Surgeon, certified by the American Board of Plastic Surgery. He practices in Beverly Hills, California and Orange County, California, where he performs all types of plastic surgery and specializes in cosmetic surgery. He has a special interest in face lifts, rhinoplasty (nose reshaping), and breast augmentation.
---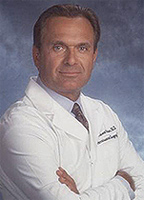 Andrew Ordon, M.D.,FACS
drordon.com
Dr. Andrew Ordon has been privileged to help rebuild and enhance the lives of many individuals. Whether treating a child with a cleft lip or performing a breast reconstruction, Dr. Ordon remains committed to improving on an individual's natural beauty with the latest techniques in cosmetic and aesthetic surgery as well as delivering the highest quality care.
---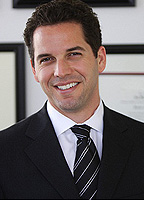 Kevin Brenner, M.D.
drkevinbrenner.com
Dr. Kevin Brenner is a fully trained Plastic Surgeon, practicing in Beverly Hills. He specializes in aesthetic and reconstructive surgery of the face, breasts and abdomen. He performs all types of cosmetic procedures, but has a special interest in Rhinoplasty, Abdominoplasty and Breast Augmentation.
---
All of our surgeons maintain hospital privileges at a nearby hospital. All physicians and ancillary health personnel who assist or scrub in the OR are credentialed by the facility.
Additional office personnel are available to meet all of your individual needs, including patient care coordinators, facility managers, nurses and front office employees.